Worship
Welcome to the Worship Ministry of Church at the Crossing. Worship is a response to God, with both heart and mind, for the way He has revealed Himself in character, purpose, and truth (John 4:24). The greatest revelation of God is through the redemptive work of Jesus Christ. As believers, we are called to live a life of worship in response to the salvation found in Christ.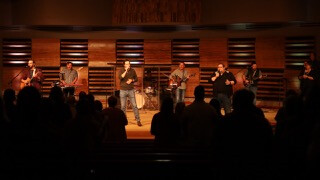 Be part of the Worship team!
Hey, are you interested in joining the worship team? Maybe you like to sing, play an instrument, or run the sound or lights. Perhaps you want to hear more about the ministry! To contact our Worship Pastor, Matt Bennett, please click below!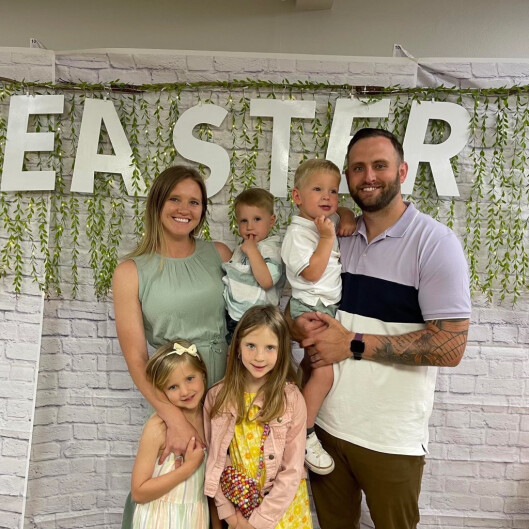 Check out our Spotify playlist to listen to the songs we use in worship each week!