FOUNDATIONS 101
Foundations 101 Online Course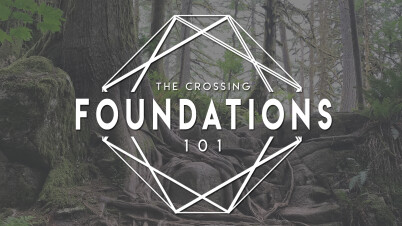 We have been working tirelessly trying to get our Foundations 101 series online for everyone to view.

We want our people to be grounded in their faith with strong roots that provide a firm foundation for spiritual growth. Confident in what we believe, why we believe it, and what we are to do with it as followers of Jesus Christ.

Foundations 101 is a course developed and presented by the pastors of our church. We encourage each of our adult attendees and members will participate in this six-session modular study.

Below are links to each separate teaching modules. Click here for a downloadable study guide for the entire course.
Class 3: Belief, Mercy & Grace
Class 5: Baptism & The Lord's Supper