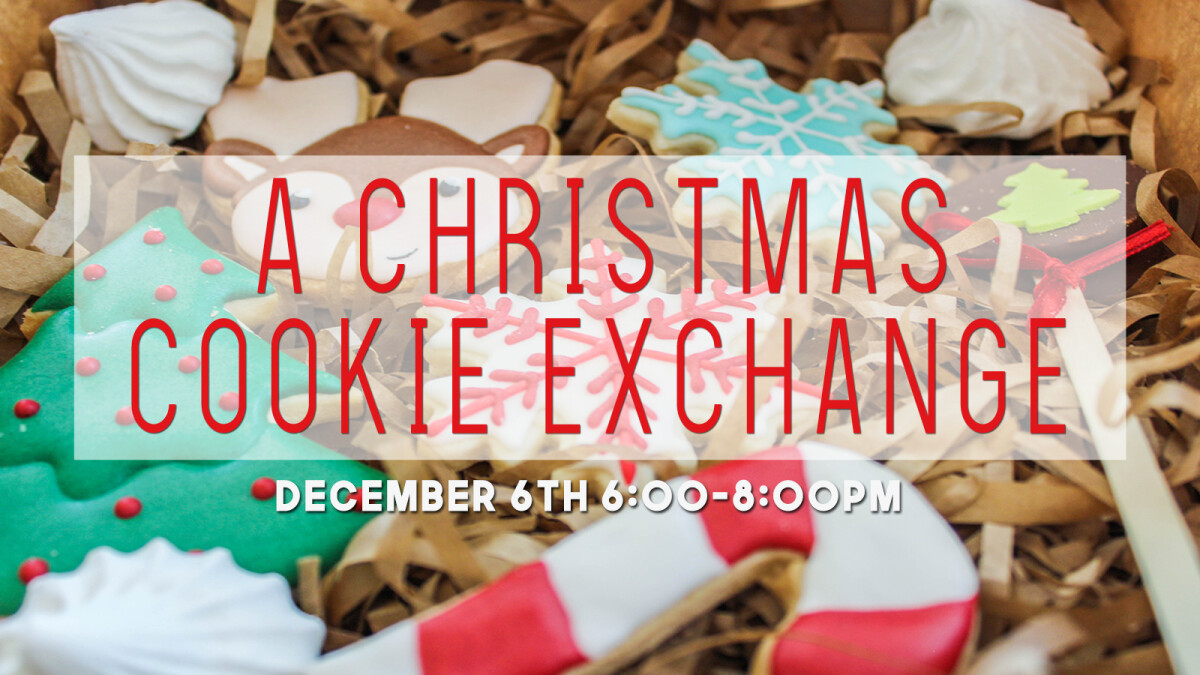 Tuesday, December 06, 2022, 6:00 PM - 8:00 PM
FRIENDS! Join us for a fun night exchanging cookies, recipes, coffee, and fun games. Come hear from our guest speaker Becky Brooks; bring a dozen of your cookies and print out a recipe! We look forward to making new friends and visiting with old friends. Childcare will be provided with registration. A meal will be provided for you and your children.
Becky Brooks on Facebook HERE
Becky Brooks on Instagram HERE
CLICK HERE TO SIGN UP AND RESERVE CHILDCARE
Please don't hesitate to contact Kasey Knott or Shannon Young if you have any questions.