2022 HOLY LAND TOUR
2022 Holy Land Tour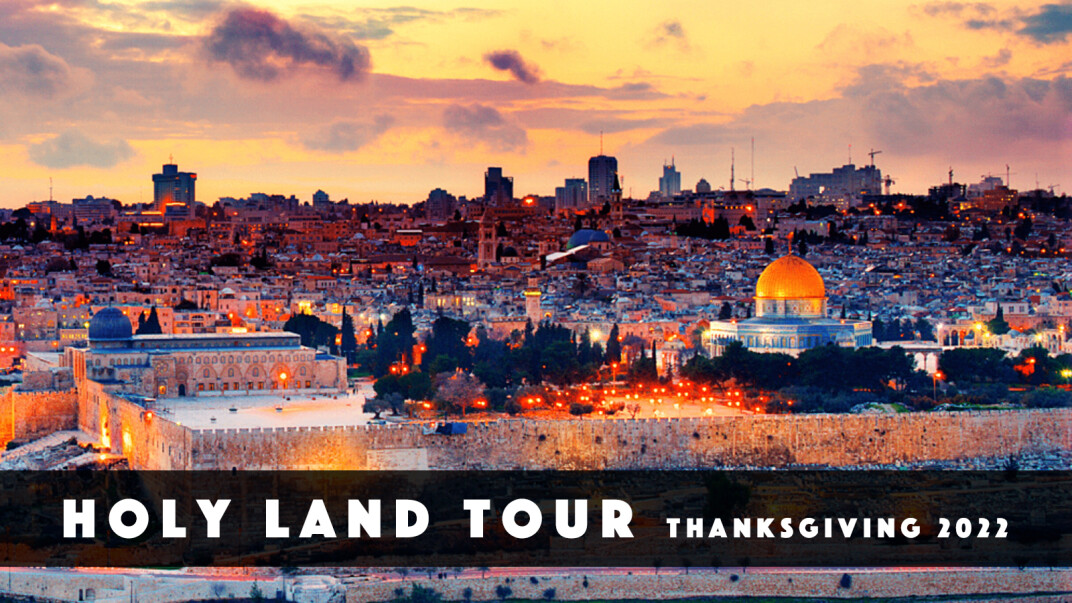 Statement From the Israel Ministry of Tourism:
"As of May 21, 2022, tourists of all ages are permitted to enter Israel, vaccinated and un-vaccinated alike, with no need for pcr tests before or after arrival and no need for quarantine upon arrival. Welcome back to Israel!"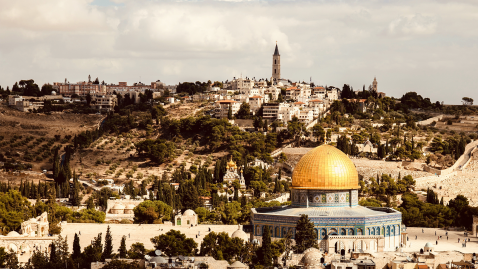 Save the date for a trip that you will never forget where you will visit Israel and The Holy Land. Spend time in the exact places where Jesus walked and experience amazing sites as you see the Bible come to life! Brother Lee will be leading this trip later this year and guiding you to all the sights.
Israel has lifted all the Covid19 restrictions for those concerned, and the country is open to all tourists and visitors.
This trip is scheduled for November 25th through December 4th. We have more info and sign-up forms at the Welcome Desk in the church foyer, and you can download the travel forms by clicking the links below!
CLICK HERE FOR A TRIP BROCHURE