UPCOMING EVENTS: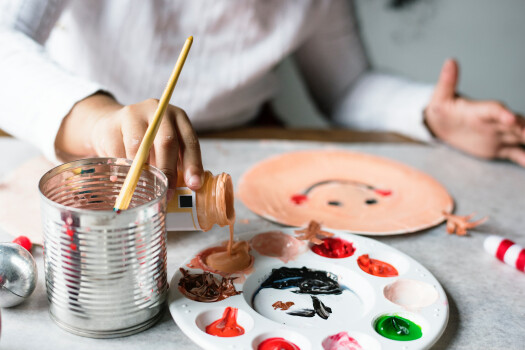 ART DAY WITH MOM:
When: August 9th
Time: 10:00am
Location: CATC Coffee Bar/Gym
Costs: $5.00
Moms bring your kiddos and join us in the air condition for a fun time of crafts, bible study, games & ice cream sundaes.
---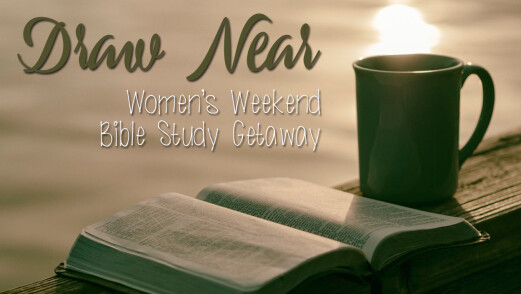 DRAW NEAR WEEKEND:
Our hope is that this will be a weekend away from the hustle and bustle of everyday life to create space for prayer, silence, reflection, and discussion as we go deep and study 1st and 2nd Peter. We know that when we draw near to God that he draws near to us! Our hope is that God will speak to us all in a very real way and in turn we will turn around and share what we learn to aid in the spread of the gospel.
WHEN: September 21-23
WHERE: Lake Whitney
COSTS: $99.00
Contact Jennifer Weber with questions at 630-862-8615.
---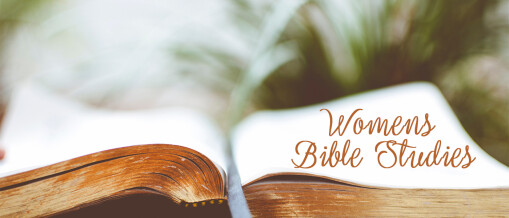 CURRENT BIBLE STUDIES:
SUMMER BIBLE STUDY:
Wednesday Mornings
Begins August 1st - 4 weeks
9:30am-11:30 am
The Book of Ruth: God can seem distant when dreams fade, people die, or careers fail. It may feel like He slammed the door in your face and walked out for good. No one knows the feeling of abandonment more than Ruth and Naomi. Their story begins with the worst—death, famine, and poverty. And God remains silent. But the book of Ruth doesn't end with despair. The story brims with hope because God works on behalf of the two widows in ways they least expect. The book of Ruth teaches us about God's faithfulness, love, and providence. CLICK HERE TO SIGN UP!
Location: Coffee Bar
Questions? Contact Jennifer Weber 630-862-8615
---
FACEBOOK ONLINE STUDY:

Crossing the Waters
Begins July 2nd
6 week study
Get ready for the wettest, stormiest, wildest trip through the Gospels you've ever taken! The Gospels are dramatic and incredibly wet, set in a rich maritime culture on the shores of the Sea of Galilee. Yet we've missed much of this perspective—until now.
In this 6-part series, Leslie Leyland Fields, author, speaker, and seasoned Alaskan fisherwoman, takes us on a journey through the life of Christ. She leads us across the waters of time and culture out onto the Sea of Galilee, through a rugged season of commercial fishing with her family in Alaska, and through the waters of the New Testament beside the ragtag fishermen disciples. Her own story and her fresh insights will challenge our understanding of Jesus and what it means to "Come, follow me."
Join the link below to get more information and join the Facebook study
https://www.facebook.com/groups/catcsummerbiblestudy/
We pray that this blesses your heart. We love that you're plugging in with us here but we ask that you only consume this teaching/study as supplemental and in no way let it replace the people that God has placed around you in your church community to study the Word with!
To get ready and started you will need to have an account on Right Now Media which our church provides for you. If you don't have an account you can go to the link below and get that started so you will be ready to get going on July 2nd!
http://crossingaledo.com/media/rightnow-media/
---
MOPS: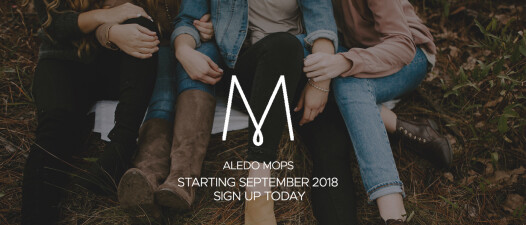 Being a mom is a challenging and sometimes lonely job. If you are a mother of a preschooler (pregnancy through kindergarten) and long for some "grown up" time, then ALEDO MOPS welcomes you to join us!
*Childcare is Provided with registration*
Join Us
2ND AND 4TH Mondays 9:30-11:30
Church At The Crossing
128 Elm St. Aledo, TX 76008
(doors open at 9:15)
9-10 Meeting 2-11 Meeting
9-24 Playdate 2-25 Playdate
10-22 Meeting 3-11 No Meeting
11-12 Meeting 3-25 Meeting
11-26 Playdate 4-8 Meeting
12-10 Meeting 4-22 Playdate
1-14 Meeting 5-14 Meeting
1-28 Playdate
What To Expect
COFFEE and snacks
SPEAKERS to learn from and give us ideas
SMALL GROUPS a time to dig into God's word and break it down amongst a small group of mom's at your table
ACTIVITY even for the least crafty of us to enjoy uninterrupted creative time
MOPS is a non-denominational, Christian organization dedicated to meeting the needs of mothers of young children. The women in MOPS come from different backgrounds, yet have similar needs and a shared desire to be the best moms they can be.
---
CROCHET WITH A TWIST: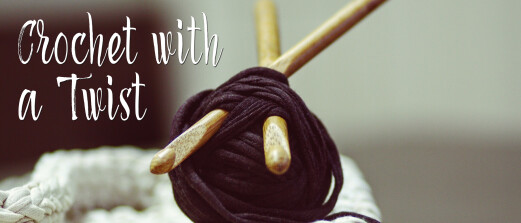 Wednesday Nights
7:00-9:00PM
Do you Crochet? Bring your own project and come! Want to learn how to crochet? Bring a crochet hook (size J) and some yarn and come - we will teach you. Wednesday nights from 7-9 in the Connection Room. Come to visit, work on your own project, start a prayer shawl or learn to crochet. All ages and skill levels are welcome!
Questions? Contact: Amber Vrbas
---
Women's Ministry Book Club: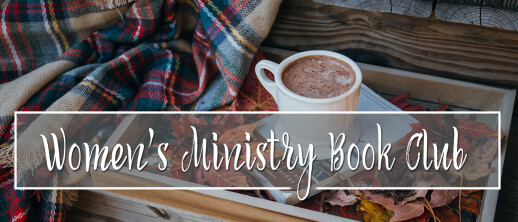 Our current reading: The Masterpiece By: Francine Rivers
Our Discussion will be: August 23rd
Questions? Contact: Amy Vann
---