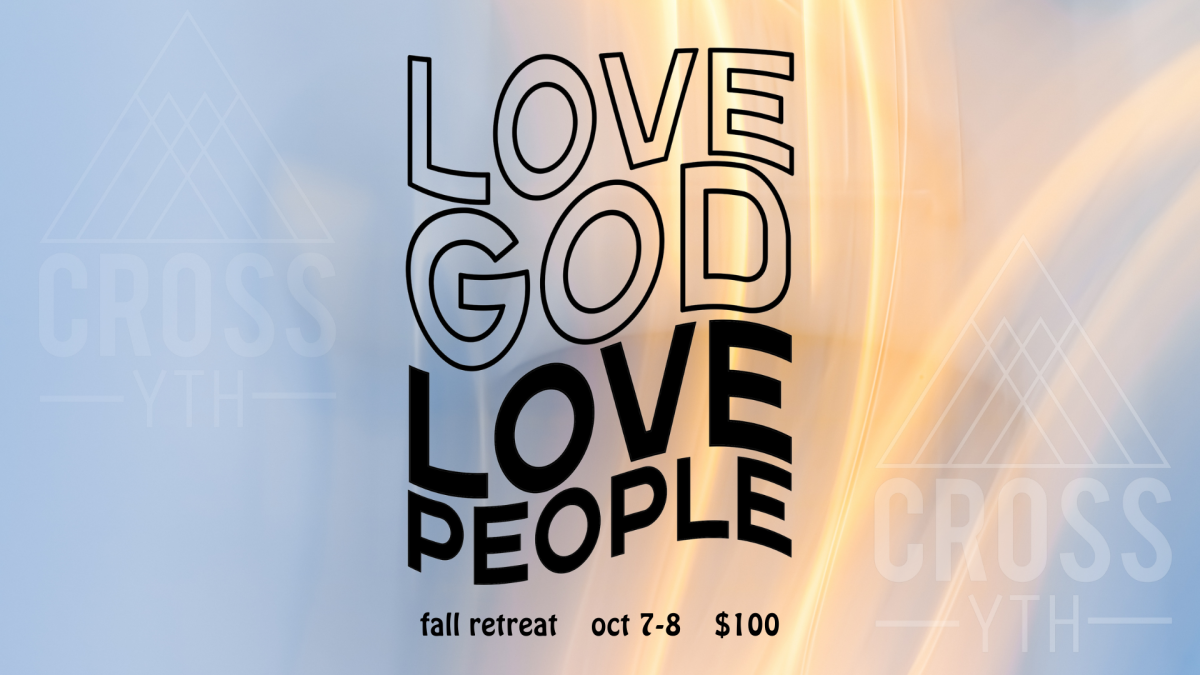 Daily from 10/07/2023 to 10/08/2023
What is The Retreat?
The Retreat is a student retreat at Riverbend Retreat Center for students in 7th through 12th grade. We will meet at the church on Saturday afternoon and travel down to Glen Rose, Texas, for an awesome weekend. Students will come together during The Retreat for worship, learning, and drawing closer to Jesus, all in an exciting and fun environment throughout the weekend. So sign your students up today for a weekend that they will never forget!
We are asking students to arrive at the church on Saturday, October 7th, at 2:00 PM. We will return to The Crossing on Sunday, October 8th, around 2:00 PM.
Be sure you also complete the Riverbend Release of Liability Form. You can download it HERE!