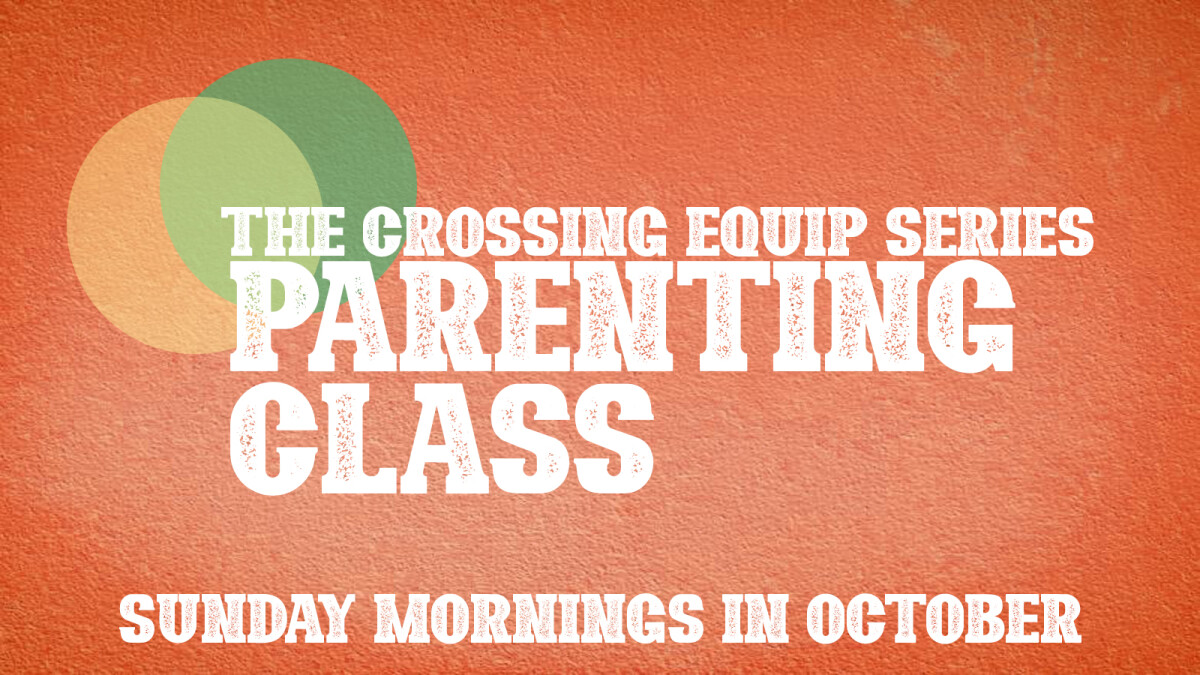 Every Sunday, from 10/01/2023 to 10/29/2023, 9:30 AM - 10:35 AM
Joy and Shawn Powell will be leading a parenting series throughout October. The class will be on Sundays from 9:30 AM to 10:35 AM on the first floor of the Youth Building. The series will focus on elementary-age children (birth through 6th grade).
Several other couples will be joining Shawn and Joy in leading the class. We will discuss fearless parenting and many practical parenting tips, with great suggestions on various resources available for parents and kids.

If you have questions, click the link below to contact Shawn Powell.