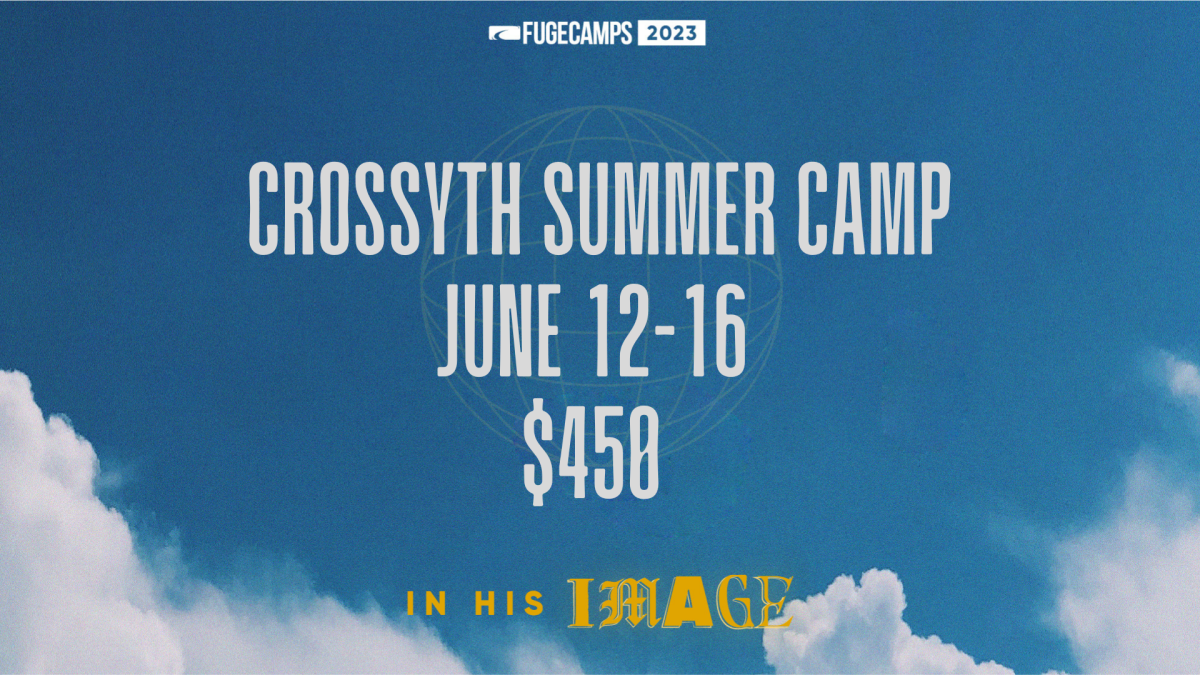 Daily from 06/12/2023 to 06/16/2023
CrossYTH is heading to FUGE this summer for camp! We will stay at Ouachita Baptist University in beautiful Arkadelphia, Arkansas. FUGE is an exciting camp designed to take students out of their normal routine and place them into an environment focused on life change through relationship with Christ.
We will leave from the church on the morning of June 12th and return on the afternoon of June 16th. The total cost of $450 covers the cost of camp, transportation, and lunch on June 16th. Students are responsible for their own lunch on June 12th.
Click below to sign up your kids or sign up as an adult volunteer. Please note that to be an adult volunteer, you must fill out a background check and be current on our Ministry Safe program. If you have any questions about background checks and Ministry Safe, please click here to contact Amber Vrbas or here to contact Teri Kubosh in the church office.
CLICK HERE TO SIGN UP STUDENTS