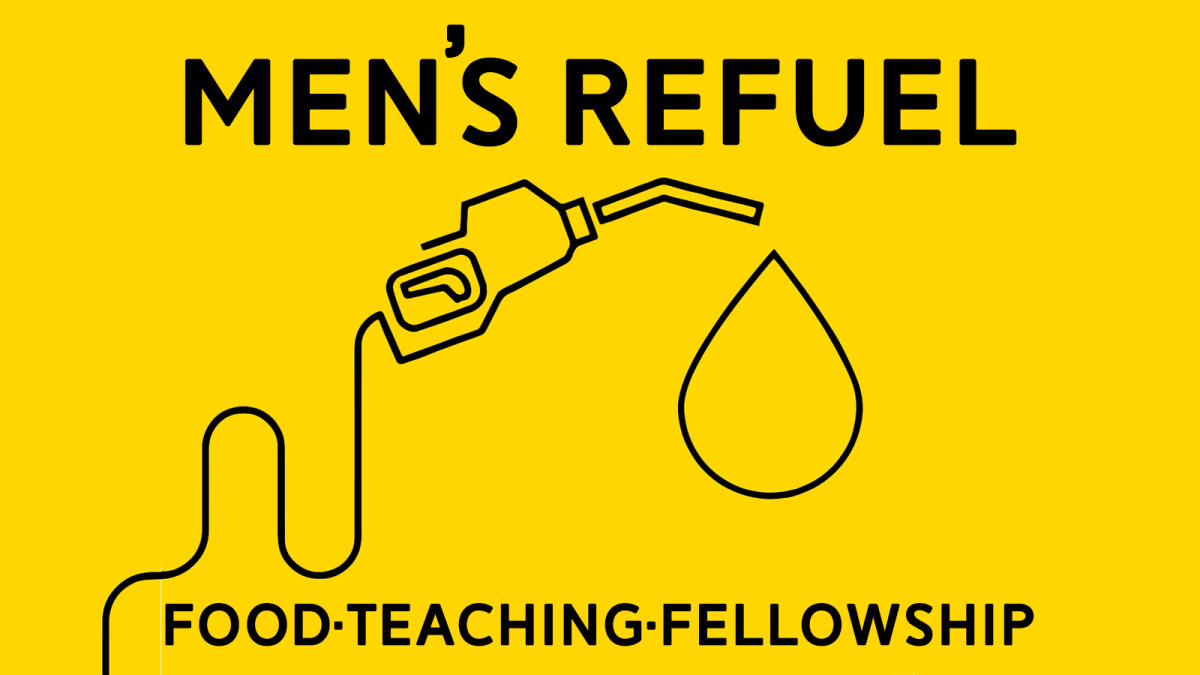 Saturday, September 25, 2021, 5:30 PM - 8:00 PM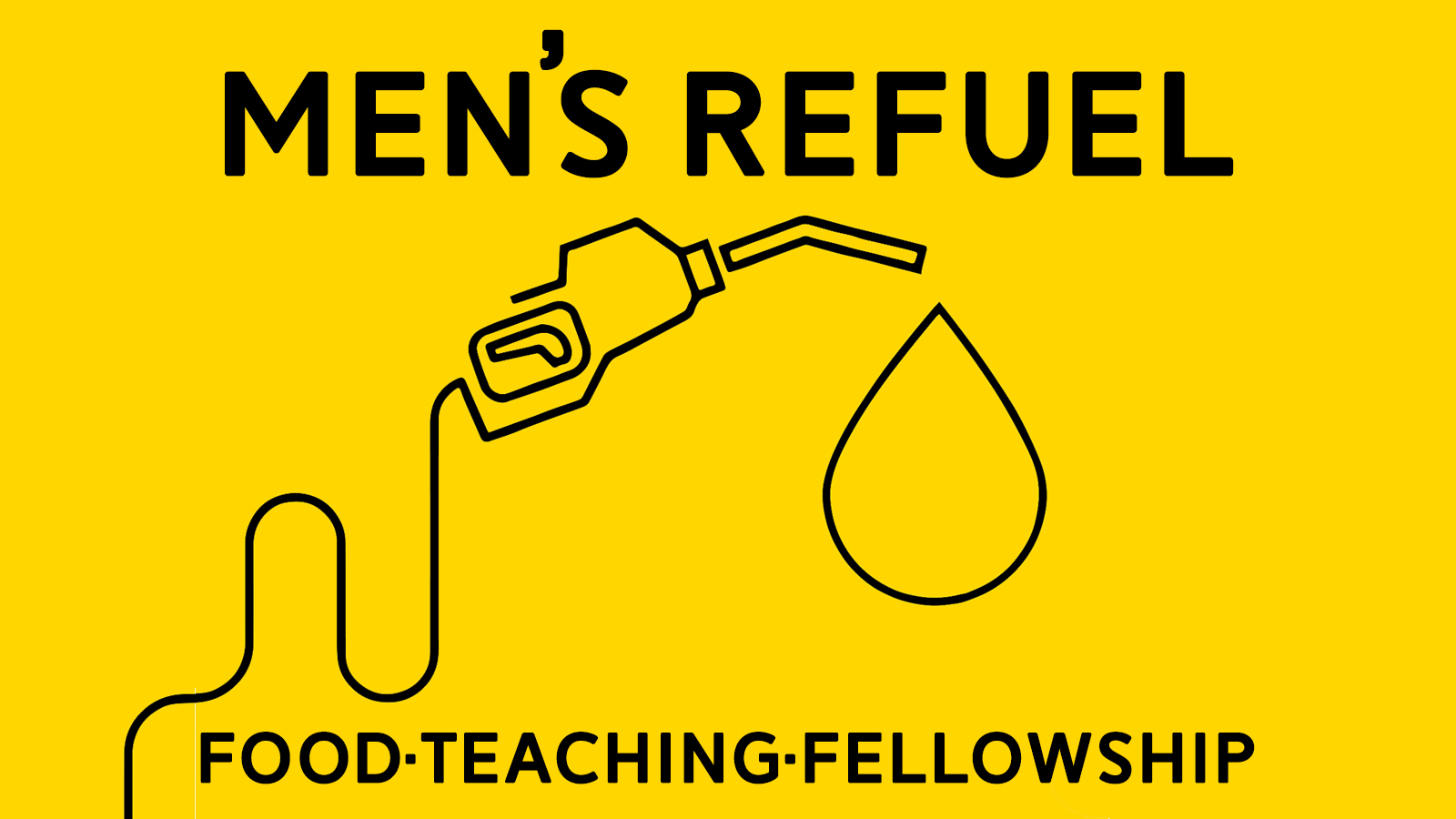 Men of The Crossing, the Men's Ministry team wants to invite you to an evening of food, teaching, and fellowship on September 25th starting at 5:30 PM. We will be covering a few topics about Spiritual Leadership and Accountability. Afterward, we will have a chance for men to play cards, dominoes, or just hang out.The evening costs $10 to cover dinner and we hope to see you there! Click the link below to get signed up.
If you have any questions click here to contact Andy Bob Ward.