Click on the each picture to get a bio and contact information!
« Back to Staff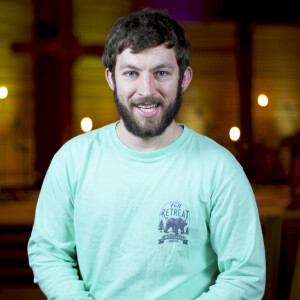 Tyler Burge
High School Intern
Tyler Burge grew up here in Aledo for 18 years straight. He became a Christ follower at 7, and was publicly baptized at 14.
After graduating from Aledo High School, he attended East Texas Baptist University where he studied and received his bachelors in Nursing. After completion of his undergraduate he came back to his hometown and feels privileged to be a part of the staff here at Church at the Crossing.
Tyler looks forward to what God has in store for him next as he seeks to build others up and grow in Christ everyday.