Click on the each picture to get a bio and contact information!
« Back to Staff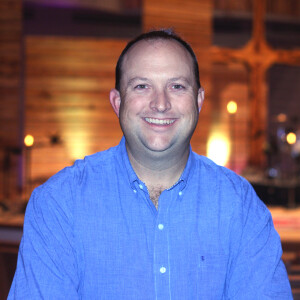 Cody Bissett
Cody Bissett and his wife Chrystal have been members of Church at the Crossing since January 2013. Cody grew up on a cattle ranch in southeastern New Mexico, and accepted Christ as his savior as a nine year-old. He graduated from Angelo State University in San Angelo, Texas with a degree in Accounting and an MBA in finance. Since 2007, he has served as the Chief Accounting Officer for Basic Energy Services, an oil and gas well services company.
Cody and Chrystal have been married since 1998 and are blessed with two boys: Cole who attends Aledo Middle School and Reid who attends Stuard Elementary.
Cody enjoys sports, doing just about anything outdoors and working out. He is usually involved in whatever activities his boys are doing at the given moment. His favorite verse changes from time to time, but is currently Romans 12:12 "Be joyful in hope, patient in affliction, faithful in prayer."