Click on the each picture to get a bio and contact information!
« Back to Staff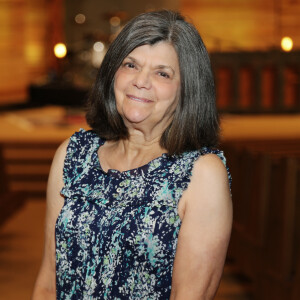 Sharon Pugh
Receptionist/Lil' Cat's Curriculum Assistant
Sharon serves as a receptionist and assists with various childcare programs at the Church at the Crossing. She also serves in our Lil' Cats preschool program. She grew up in Nederland, Texas. She moved to Houston, Texas and worked for Veterans Administration from 1986 until she retired from there in 2011.
She and her husband, David Pugh have been married for 48 Years. They have 2 Children, Shannon Young, and David C. Pugh. They are blessed with five grandchildren and 2 Great grandchildren and another due October 2016.
She loves spending time with family and enjoys working with children.
Contact Info: