Click on the each picture to get a bio and contact information!
« Back to Staff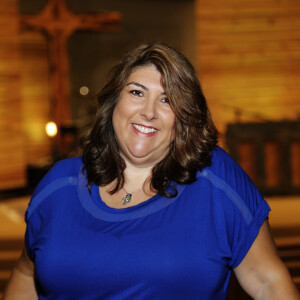 Teri Kubosh is Receptionist and Ministry Assistant at The Crossing. She grew up in East Texas, but has been a member of our church for 26 years. She and her husband, Keith, are celebrating their 27th Anniversary this summer. He works at Love Field in Dallas for Gulfstream where he builds cabinets for corporate jets. They have 3 children. Brice works in the oil and gas industry in Midland,TX. Holton works in production and lives in Ft. Worth, TX. Jessi is a student and loves being a part of our youth group, going on mission trips, and plays softball at Aledo High School.
Teri enjoys teaching in our middle school ministry. She also enjoys having her home filled with rowdiness and laughter, cooking for hungry boys, and being a mom away from home for anyone who will let her. Stop by the office for a visit. She would love to fix you a cup of coffee and share a God story!
Contact Information