Click on the each picture to get a bio and contact information!
« Back to Staff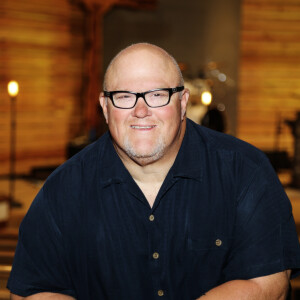 Lee and his wife Susan have been at Church At The Crossing since October of 1995.
Lee and Susan have two children and three grandchildren. He is a graduate of San Angelo Central High School, Angelo State University and Southwestern Baptist Theological Seminary.
Lee has pastored churches in Lubbock and San Angelo, TX.
Susan is a retired school teacher. Lee's son Daniel is a Lt. in the United States Marine Corp. Daniel and his wife Michelle have three girls, Lexi, Mila and Priya. Lee's daughter Amy is a Labor and Delivery nurse who travels the world doing medical missions. Her latest stops have been Mozambique, Africa and Austin, Texas.
Lee loves to ride his Harley, teach pastors in Cambodia and be on mission with the people at The Crossing.
Contact Information