Click on the each picture to get a bio and contact information!
« Back to Staff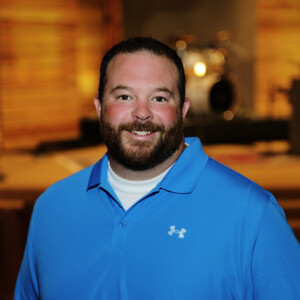 Andy Bob Ward
Middle School Pastor
Andy Bob Ward joined the Student Ministry team at Church at the Crossing in June of 2008. He is from a small town of Ralls which is located in West Texas, (where it is so flat that you can watch your dog run away for 3 days). Andy Bob received a bachelor's degree from Wayland Baptist University in Religious Education. Before moving to Church at the Crossing, he was the Youth Minister of FBC Petersburg where he was there for two and a half years.
Andy Bob married his high school sweetheart Lindsey on January 3, 2009. In May of 2014, Andy Bob and Lindsey had their first baby girl, Mayleigh Grace. Lindsey also graduated from Wayland Baptist University in December of 2008 with a degree in Elementary Education. She is currently an Elementary School teacher. Andy Bob and Lindsey both reside in Aledo and couldn't think of a better community to live in!
Contact Information