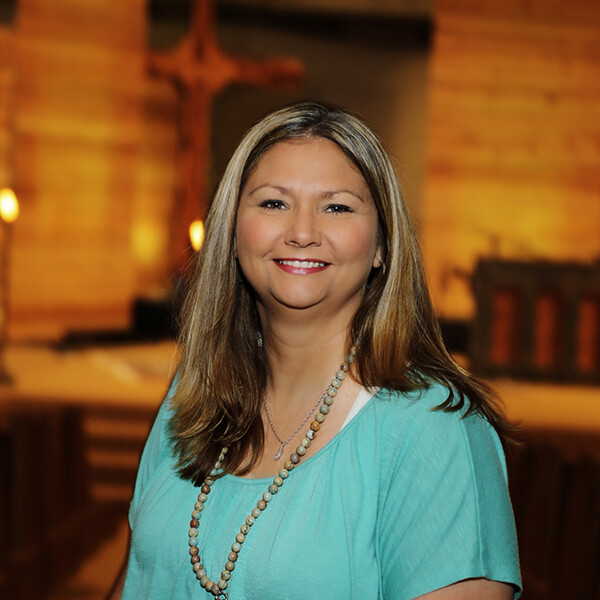 Brandi Little
Children's Director & Assistant Director of Lil' Cats Preschool
Brandi has been the Children's Director at Church at the Crossing since July 2007. She also serves as the Assistant Director to CATC's Lil' Cats Preschool program since Jan. 2008. Brandi has worked with children in different ministries since 2000.
Brandi married her husband Troy in 1998. They have lived in the Aledo area since 2003. Brandi and Troy have three children, Micco who was born in 2001, Mia who was born in 2005 and Marysa who was born in 2010. Troy is the Head Athletic Trainer at Aledo high school.
Brandi loves spending time with her family and attending all the exciting Aledo athletic and community events.