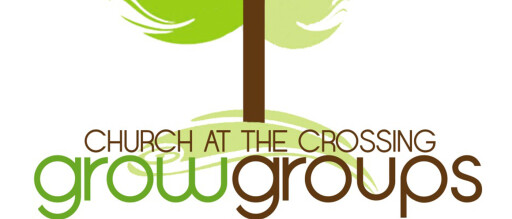 WHAT: Grow groups assemble weekly to achieve theses 5 things:
connect with authentic community
share time and life together
grow in Christ together through time in the Word
serve each other and the world
be His light in Aledo and the community
WHO: Anyone seeking community and connection centered around God's people and His Word.
WHERE: Any place that will works for the group. Groups can meet at church, in homes or in the community.
WHEN: Beyond Sunday mornings. It is recommended that groups find a day/time when your lives naturally intersect. It can be anytime day or night and can be coordinated around sports, food, or other common interests.
HOW: Groups are assembled through common rhythms of life and connection. Leaders who feel led will pray for direction on starting groups. The key is start small. and groups will grow...don't feel you need to assemble a group of 7-10 people. All that is needed to start is 3-4. If you would like to join a group, let us know.
SUPPORT: Tell us what we can do to help! We recommend using the bible as the main resource but if you would like curriculum we can help with other materials. Contact Kenny Smith ( ) if you want to lead or join a group, or just to let us know if you already have one growing.